The mission of the Young Adults Ministry is to provide a Christian based support group that stimulates social and spiritual growth. Activities are tailored to young adults age 18-29 for both singles and married couples.

Join us as we seek to enrich and build God's community through in-home bible studies, social gatherings, and service projects. We meet weekly at 7:30 in Bastrop (contact us for this week's location). We can also "Zoom" you in. For more information and weekly locations, contact the church office or join our
Facebook page.
CHECK US OUT ON
INSTAGRAM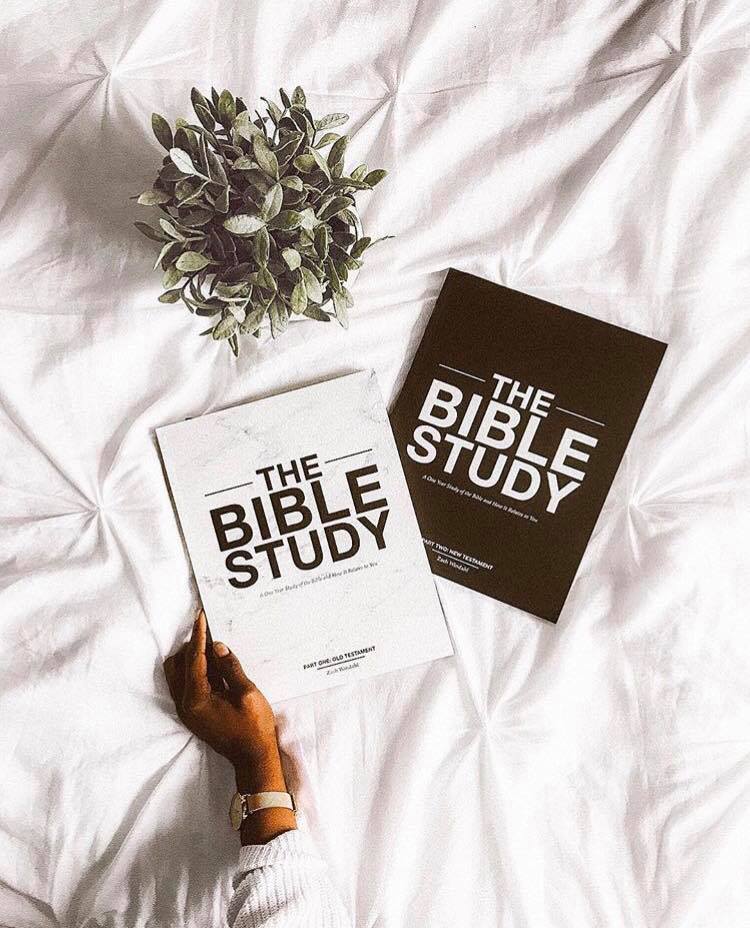 JOIN YAK (aka Young Adult Klass)
Current Study: The Bible Study
The Bible Study will help you build a firm foundation of your faith over the next year, helping you grow in ways you never thought were possible.
Imagine the feeling of opening up the Word and truly knowing how it applies to your life today. How would you like to get excited about studying the Bible, instead of being confused, lost, and unclear on how the teachings and verses relate to your life.